The 1st of July commemorates the start of the Battle of the Somme, one of the deadliest battles in the history of our Armed Forces. More than three million men fought, and more than one million were killed or wounded in this bloody and deadly battle. On the first day alone the British Army suffered 57,470 casualties, including 19,240 killed, as this remains the single worst day of loses of any battle for the British Army in its history. The battle of the Somme reminds us of the cost of war, of the men, sons, brothers and husbands that did not come home and gave up their today for our tomorrow and indeed those that did return but were never the same again.
Below is a video from our Veterans Commissioner of Northern Ireland Danny Kinahan about why we remember and why we should never forget.
Today we remember those who gave everything for us, for the families that lived in grief with a loved one who said good bye and never returned home, and also for how these brave men shaped our future.
Service people and veterans are a very special kind of person. They sign up for a job that will bring them travel, comradeship, new skill sets, experience and discipline, all whilst living under the shadow that one day they may have to deploy to wherever they are needed in the world. This is not just to prevent the ever present evil that exists in the world from threatening our society, way of life and territories, but to assist others in their time of need. In recent years Her Majesty s Forces have had successes in anti drug and piracy operations, counter poaching training in the protection of extremely endangered species, assisting our health services on the front line. This has included the delivery of care in hospitals, vaccination centres, transportation of Protective Personal Equipment and life saving equipment and other key assistance such as building large scale Nightingale hospitals in days when needed. Whether it is being drafted to assist large scale events on a literal Olympic scale with security, assisting with protecting lands affected by natural disaster, preventing disasters such as the Toddbrook Damn from bursting in 2019, or taking up arms to face an enemy head on, our service people are a special kind of person.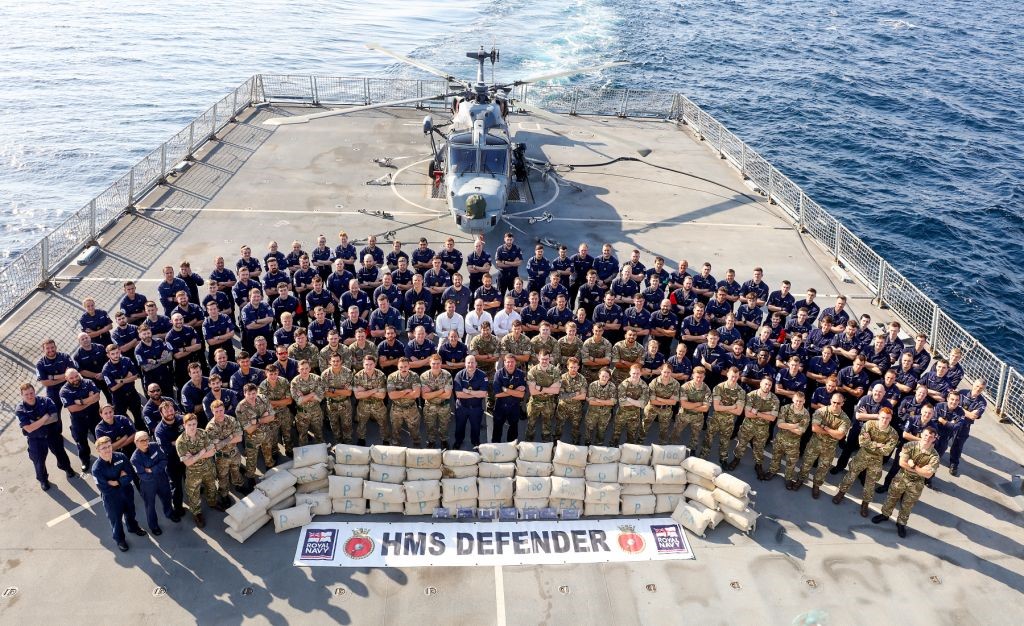 Images from MoD Archive.
That is why as Veterans Commissioner I fell passionate for veterans and their families that I represent. They are/were professional people, with professional trades, who want to make the world a better, safer and better place in which we live; knowing that one day an they may have to undertake their last battle, their last mission and never see those they love again for the protection of our nation and our world. For that reason, their service should never be forgotten
On this poignant day we remember those who have served, that have left service and that are living among us as humble protectors. Thank you for your service, thank you for keeping us safe and thank you for your courage to stand up and protect those who cannot protect themselves.
If you are a veteran living in Northern Ireland who would like to enquire about services, assistance and support available to you please contact our office or that of the Northern Ireland Veterans Support Office below.
Northern Ireland Veterans Commissioner's Office
Email : commissioner@nivco.co.uk
Tel: 07971 833160