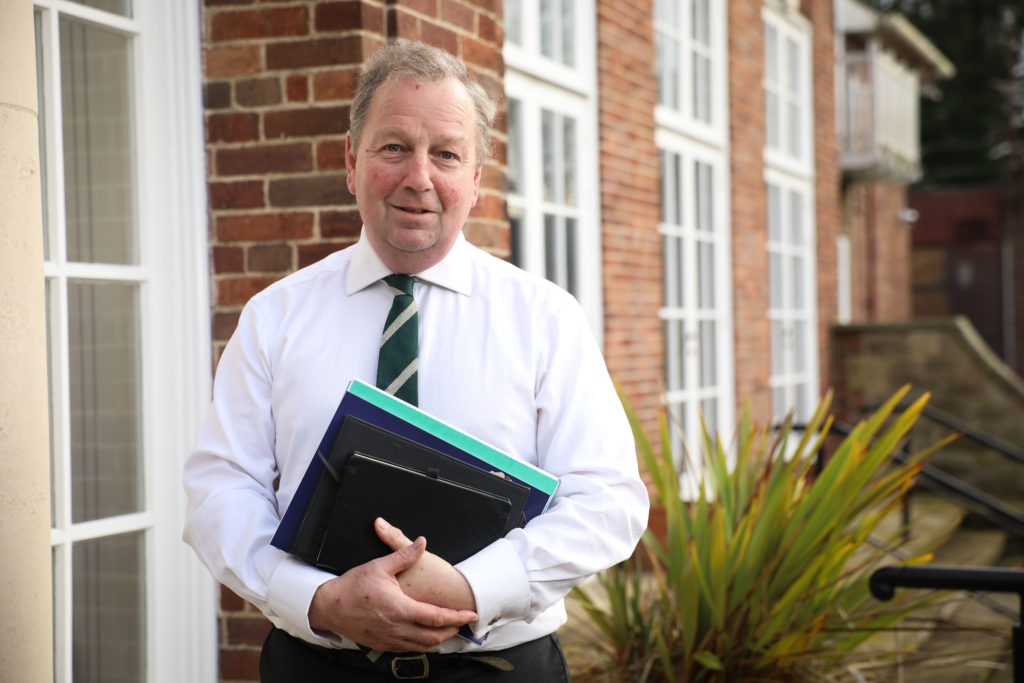 I am Danny Kinahan, the first Veterans Commissioner for Northern Ireland and I was honoured to be appointed to this role by the Secretary of State for Northern Ireland in September 2020, as a result of the New Decade New Approach political agreement.
As a former Army officer myself, I know many of the issues facing our veterans' community in Northern Ireland. Read more about my career experience.
Since my appointment, I have travelled across Northern Ireland, listening to veterans and hearing first-hand what they have experienced during their time in military service and since.
Many have told me how they have managed the often difficult transition back to civilian life. Society should know and have the opportunity to recognise the extraordinary contribution these men and women have made already – and how they can do so again in the future.
One of my goals is to secure an environment for all veterans and their families in which they can access timely, high-quality support where and when they need it.
As Veterans Commissioner, I pledge to use my position to press and influence our political representatives, statutory agencies and others to ensure they fulfil their responsibilities and I will do my utmost to be a strong voice and tireless advocate on behalf of those who have themselves given so much to their country.