Engagement
As Veterans Commissioner I continue to travel the length and breadth of Northern Ireland speaking to as many veterans as I can. Whether this is via a local Royal British Legion branch, UDR or other Regimental Association, or indeed community groups. These engagements are extremely useful and valuable for me to hear first hand of what the key needs of veterans are and the issues that are important to them. These include health, both mental and physical, welfare, pensions, legacy and the need for better communication within the veteran community.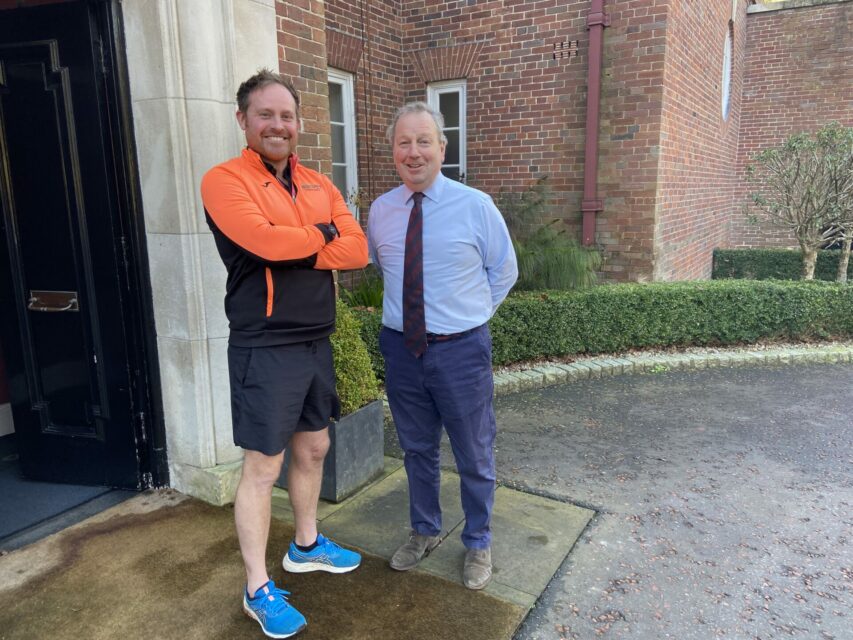 I also engage with veterans in the Republic of Ireland and have visited the RBL branch in Dublin and SSAFA to hear about their work in Ireland and I will continue to work across the border as much as I can to support our veterans living there. I have been working closely with the Irish Military Heritage Foundation in recording and showcasing some of the extraordinary work that is being done here in Northern Ireland and highlighting commemoration events in the Republic of Ireland and beyond.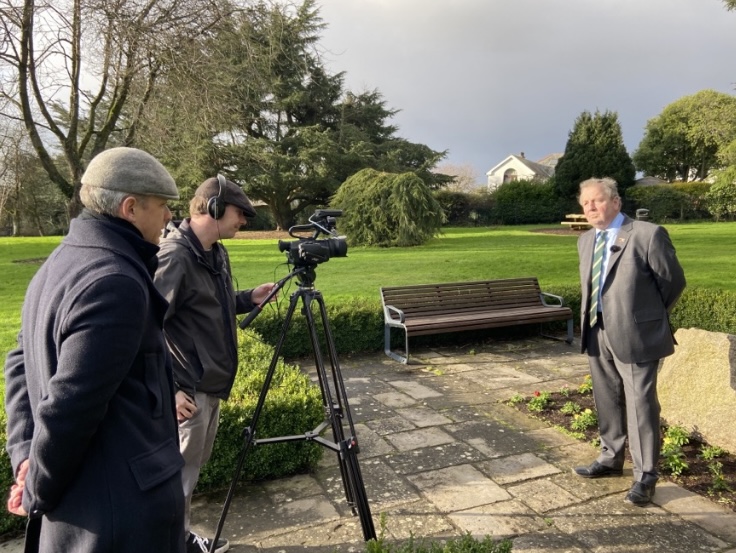 My engagement role is ongoing and I am keen to get to as many veterans as I can. If you are involved in a veteran organisation and would be interested in arranging a meeting where I can come along and speak to veterans, then please make contact with my office, via our email address at commissioner@nivco.co.uk, and we will arrange a suitable date and time.
Throughout the hundreds of engagements that I have fulfilled in the past year, I have been struck by the dedication of so many within the veteran community, the vast majority of whom are volunteers, who do a tremendous job reaching out to veterans in the their local community, ensuring they are looked after and are provided a safe place to socialise and meet with other veterans and family members.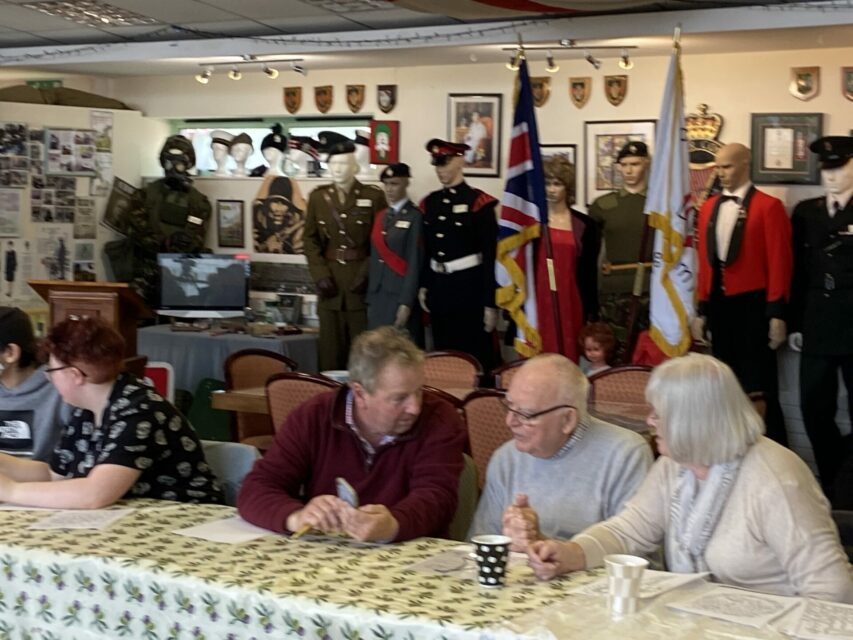 And as part of this outreach my office has planned a number of Veteran Information Roadshows across NI this year, with the first two events in Cookstown and Antrim proving to be a great success. One of the main issues that I've heard from veterans as I've travelled around is that they don't know where to go for help or don't know what support is out there for them – it is hoped that these Roadshows will go some way to help address this problem.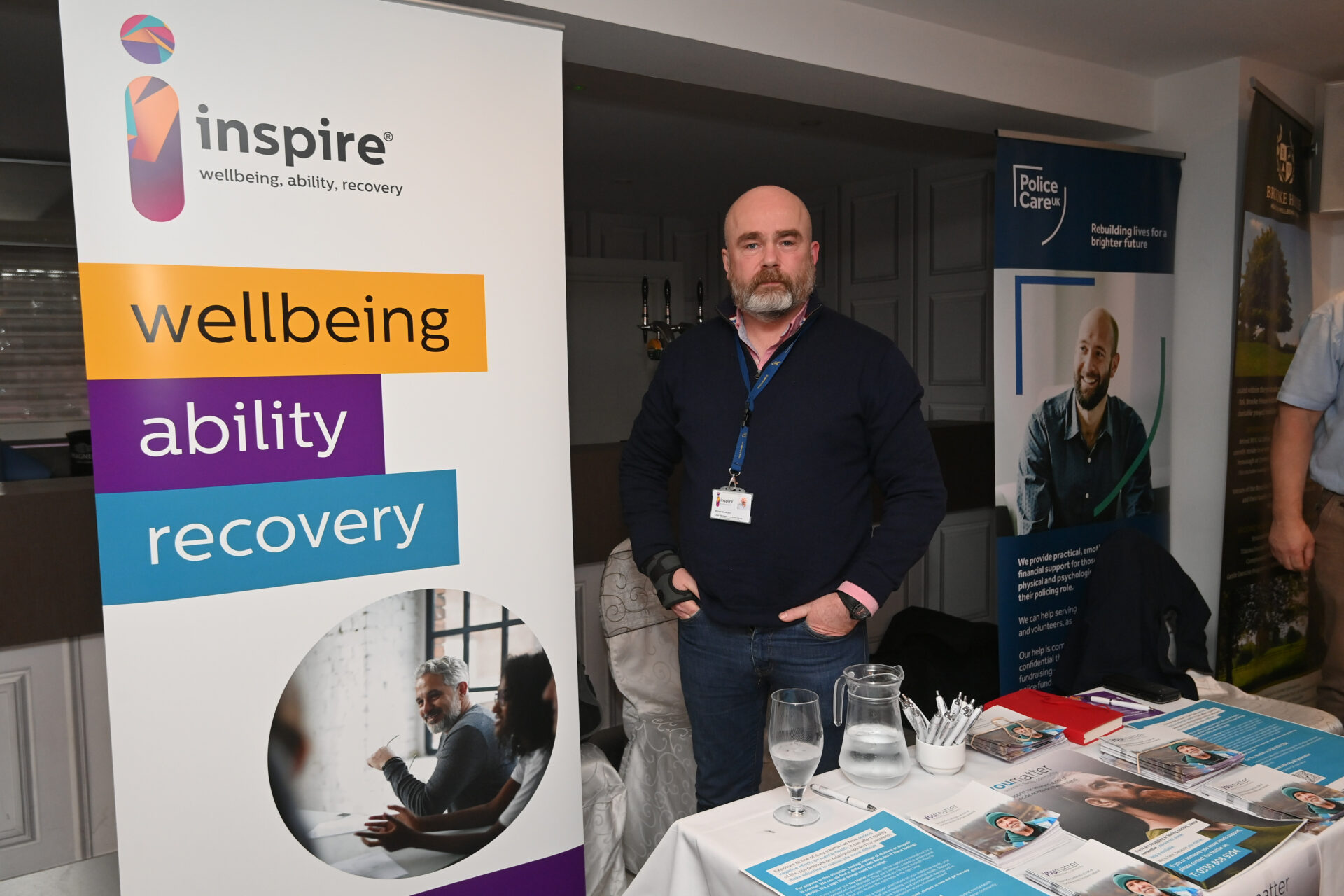 The next two confirmed Roadshows will be held in Portadown on 24th March and in Coleraine on 26th March, with two further planned before the end of June – details to be announced soon.
Armed Forces Covenant and UK Veterans Strategy
The Armed Forces Bill became law in December 2021 and should ensure that there is no disadvantage to veterans with respect to Housing, Education and Health. It is still early days in terms of how this will work in reality and it is something that I will keep a close eye on over coming months to see how it is implemented in Northern Ireland.
Last month the Office of Veterans' Affairs published its Veterans' Strategy Action plan for 2022-2024. This action plan is being championed by the UK Government as the catalyst in its ambition to make the United Kingdom the best place in the world to be a veteran by 2028.
The Strategy covers five key areas that the Government wishes to deliver on:
Delivering a step-change in support for veterans and their families: Within this area I will continue to lobby Ministers on provision for veterans around mental and physical health and ensure that funding for service charities is sustainable and that it targets the right needs, at the right time.
Maximising veteran employability: I have been engaging with the Career Transition Partnership and the Regular Forces Employment Agency (RFEA) seeking to ensure that veterans have access to the right training opportunities and that the skills they have developed in their Service can be properly utilised when they return to civilian employment.
Listening, learning and addressing with compassion the historic hurt or disadvantage that sections of the veteran community have experience: On this issue I have already raised the need for greater recognition of the veterans who served with the Ulster Defence Regiment during Op BANNER and for the need to address the War Widows pension, an issue that has been an ongoing sore for far too long.
Dealing with historic operations: This includes addressing the legacy of Northern Ireland's past and as Veterans Commissioner I am only too aware of the divergent views among veterans, both in Northern Ireland and in the rest of Great Britain, on the UK Government's proposals to deal with legacy.
I have engaged (and continue to engage) widely with veterans and other interested stakeholders across Northern Ireland on this important issue. Of the veterans with whom I have spoken, none of them wish for amnesty. They respect the rule of law and do not want to portray an image that they have been let off with any crime. They were carrying out their uniformed duty under the most stressful of circumstances.
Likewise veterans never wish to have their service in Op BANNER to be considered equivalent (understandably) to those who carried out acts of premeditated murder and terror. There is no moral equivalence between members of our security forces (military, police and prison service), who stood against terrorism and all its horrors, and did so on behalf of all society, against members of terrorist organisations.
Legacy is an important and demanding area of my workload and I will continue to reflect the views of all veterans going forward.
Making sure veterans receive the same high standard of support, across the whole of the UK: I talk regularly with the Scottish Veterans Commissioner and have a seat on the Veterans Advisory Board (chaired by a Cabinet Office Minister) thus ensuring that veteran issues in Northern Ireland are heard at the highest level within the UK Government. It is anticipated that a Veterans Commissioner for Wales will be appointed later this year and I look forward to working with that office in time.
There is much more that I could touch on in this update, such as the positive strides that are taking place around greater support for veterans mental health.
Last year, my office, in conjunction with the Veterans Support Office, established a Veterans Mental Health committee involving a number of key mental health service providers for veterans in Northern Ireland. This Committee has worked collaboratively to ensure £800,000 will be coming into Northern Ireland over the next two years to support mental health provision amongst veterans here. This is significant funding and very welcome news and I would especially like to acknowledge the Veterans Support Office in pulling this together and making it possible.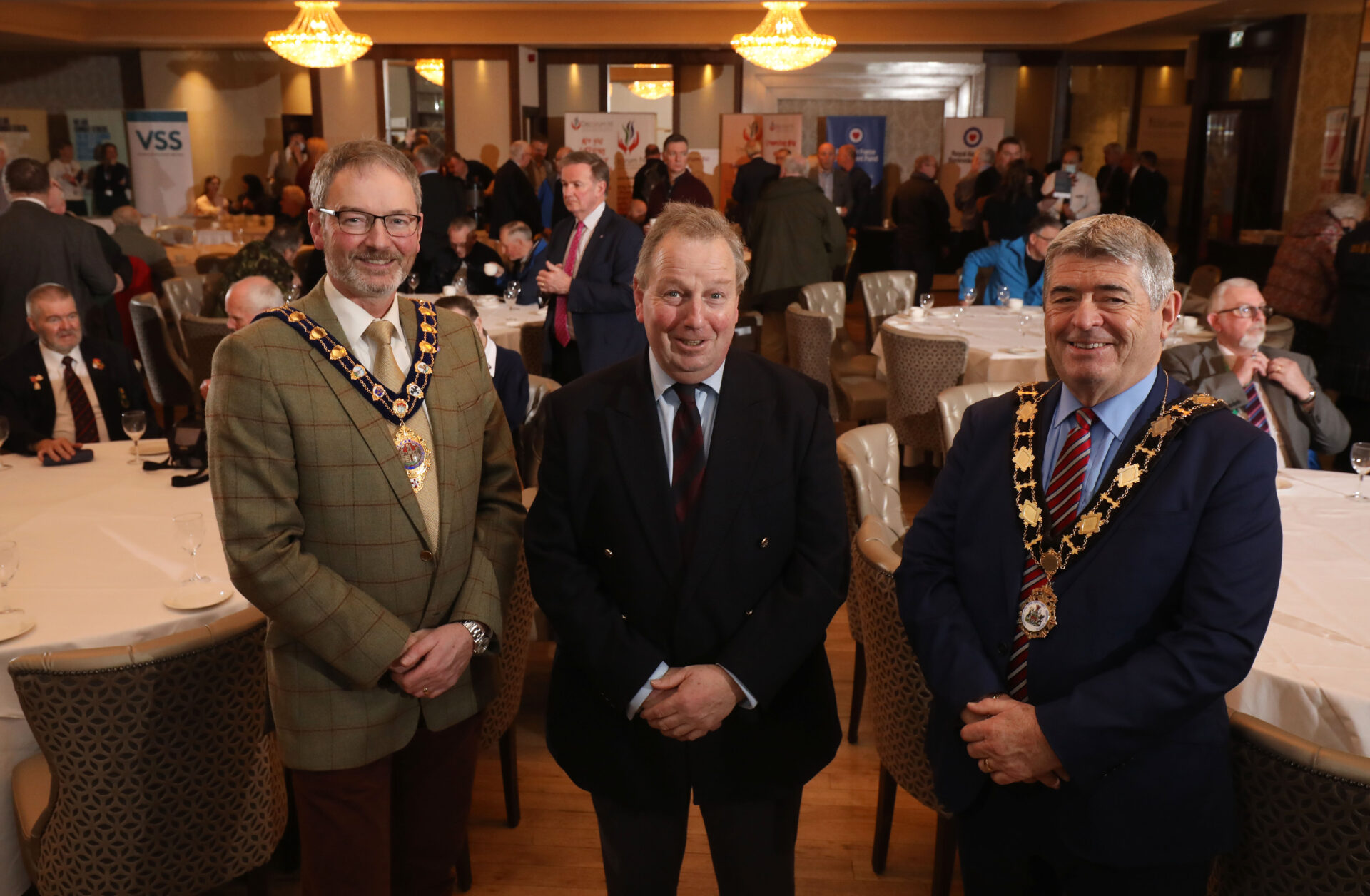 I am honoured to have the role as Veterans Commissioner and assure you all that I will continue, to the best of my ability, to represent and advocate on your behalf.