We are happy to share that the Northern Ireland Veterans Commissioner, Danny Kinahan, has been reappointed for another three years to champion and advocate as the voice of veterans living in Northern Ireland. During his first term as Commissioner, Danny has been instrumental in connecting with veterans, veteran support agencies and statutory services, working collaboratively, thus ensuring that no veteran ever feels alone or has nowhere to go for help or assistance when it is needed.  Should you have a veteran related issue, please contact our office Email: commissioner@nivco.co.uk or Tel: 02825 483169
Since the inception of the Northern Ireland Veterans Commissioner's Office in September 2020, the Commissioner and his team have developed an extensive outreach programme to the veteran community, bringing together a wide range of support services that provide better outcomes, as well as lobbying on behalf of NI veterans at local, regional and national level.
Despite the restrictions of Covid in the early days of his appointment, Danny spent his first year in post visiting as many veterans', Associations, services and charities that work with the veteran community as possible, listening to what they had to say. In doing so, Danny has been taking note of service gaps, veteran concerns and the fact that many veterans living in Northern Ireland simply do not know what services and assistance is out there and available to them. This is something that we have been striving to change.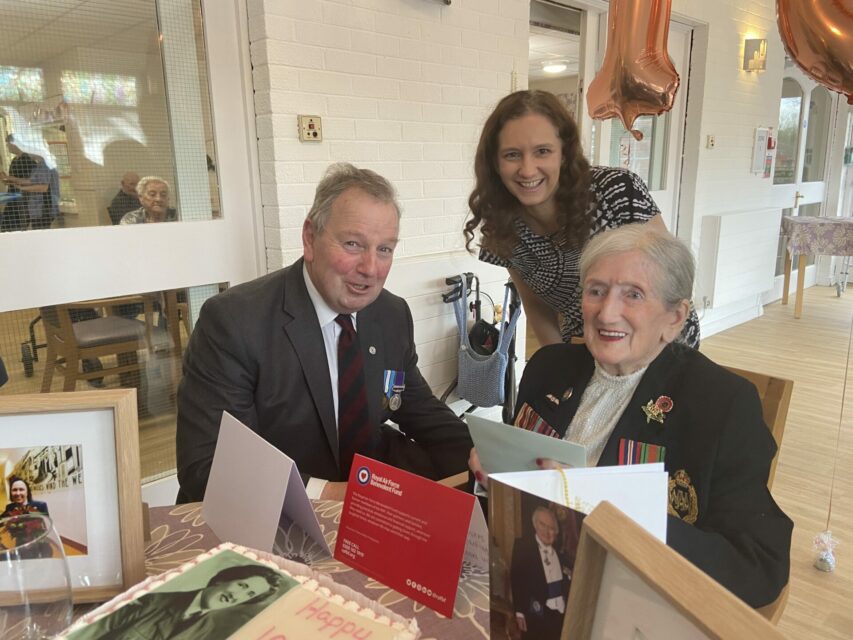 As such the veteran Mental Health Committee has been created, ten Veteran Information Roadshows have taken place across Northern Ireland, including in Belfast, Londonderry, Cookstown and Enniskillen. Our Office has also run exhibition initiatives to acknowledge the service of veterans here in Northern Ireland during the Troubles and have provided veterans with the platform to share their story and receive the recognition they rightly deserve. We are at an advanced stage, with input from local veterans', of developing an exhibition that will travel around Northern Ireland, explaining the veterans' story from Op Banner, and will be accessible to schools, community groups and local veteran organisations. This exhibition will launch in the Autumn.
Furthermore, the Commissioner has been to the fore in representing the views of veterans and their families on the important and sensitive issue of legacy, making sure that those who tragically lost their lives as a result of terrorism are remembered, acknowledging that the tens of thousand of veterans who served during Op Banner, did so with great courage and dedication, and did so on behalf of all of our society. This year marks 50 years since the formation of the Greenfinches, the unarmed female contingent who served as part of the Ulster Defence Regiment CGC, in support of patrols as searchers and radio operatives.  To recognise this often forgotten community of ladies, our Office will be coordinating a series of events to celebrate and remember the important contributions of the Greenfinches.
Health provision for veterans is an ongoing concern of the Veterans Commissioner and we would like to thank all those veterans who responded and participated in our health questionnaire earlier this year. The information that has been collated is allowing the Veterans Commissioner to make progress in finding solutions to many of the health concerns that were reported and this work will continue into the Commissioner's second term.
The Office continues to sponsor the NI Veteran Awards to ensure that the positive attributes and skill sets of veterans and ex service people are brought to the fore and recognised.  We continue to support and champion veterans in employment and highlight the training and experience that ex service personnel bring to the workplace.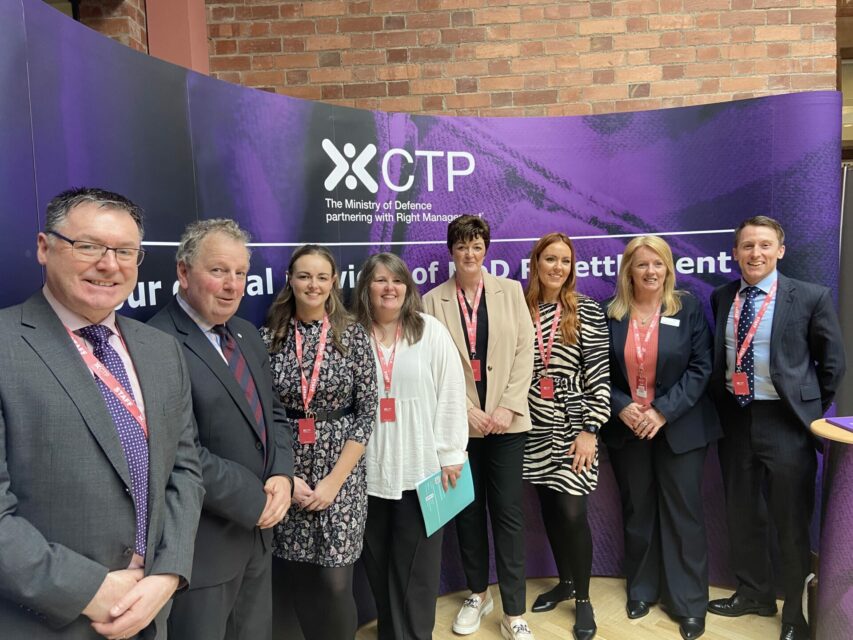 The Veterans Commissioner acknowledges that none of the above would be possible without the supportive community of charities, veteran organisations and veterans' themselves. Thank you to all those who continue to show resilience, kindness and 'a can do attitude' in a world that is ever changing. Our outreach and recognition of the service of veterans' of all conflicts will continue as we seek to ensure that veterans are not misrepresented and are allowed the space to tell their stories as they sought to protect the others, epitomising their selfless commitment and courage.