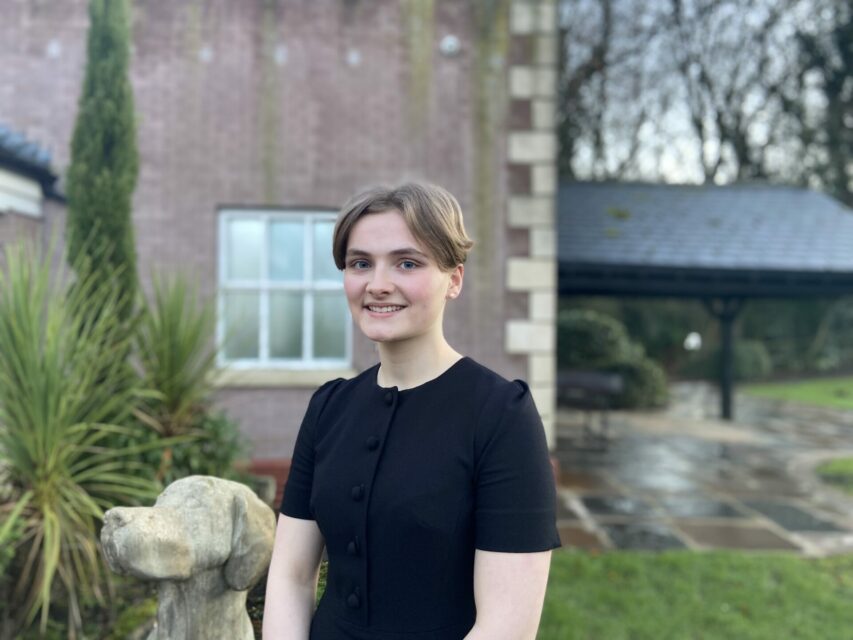 A couple of weeks ago the Northern Ireland Veteran Commissioner's Office was contacted by 15 year old school girl Emily, who asked for advice and support in fundraising for this year's nominated charity by the London Season Committee, 'Scotty's Little Soldiers', a UK charity for bereaved service children.
Emily is a year 12 (fifth form) student currently studying for her GCSE's, and is Vice Chair of the London Season Committee, which is a voluntary, non profit making organisation supporting charities annually through its events. With a focus on youth, previous charities the London Season Committee have fundraised for, have included, Smile Train & NSPCC, among others. A full list of charitable causes can be found here.
This year the organisation has selected Scotty's Little Soldiers, a UK service children's charity that was established in 2010, by Army Widow Nikki Scott, following the death of her husband Cpl Lee Scott in Afghanistan. You can read Nikki's story here.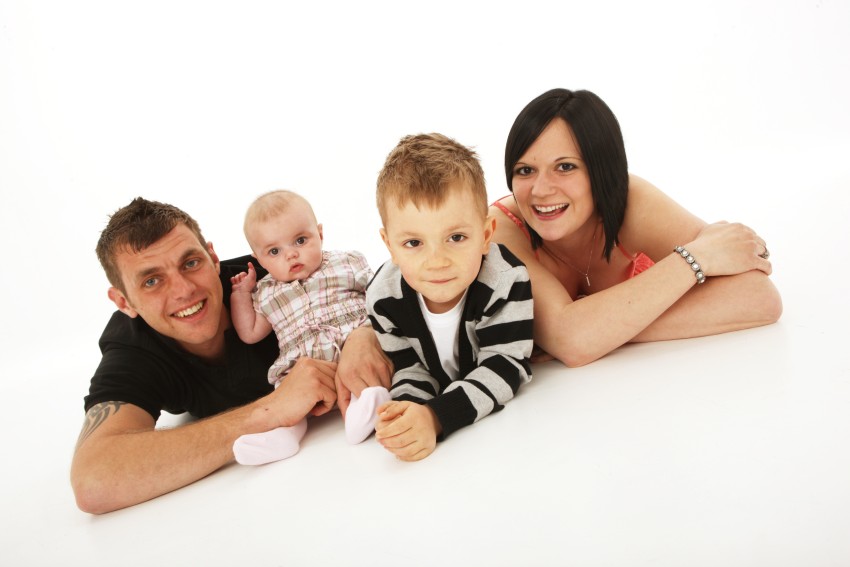 Out of tragedy, Scotty's Little Soldiers was born, connecting service families, whose shared experience of losing a loved one in service, are provided vital support in recognition that service children endure a very bespoke upbringing.
Scotty's provides opportunities for the children to smile again by offering them holidays at Scotty Lodges, gifts at difficult times of the year, special experiences and an amazing Christmas party. As well as these fun activities, the charity also offers wellbeing support and provides access to professional bereavement counselling. Scotty's Little Soldiers also provide educational support and deliver a range of grants to help the older kids with their personal development. These grants can cover the cost of music lessons, swimming clubs, after school activities, driving lessons and even University tuition fees.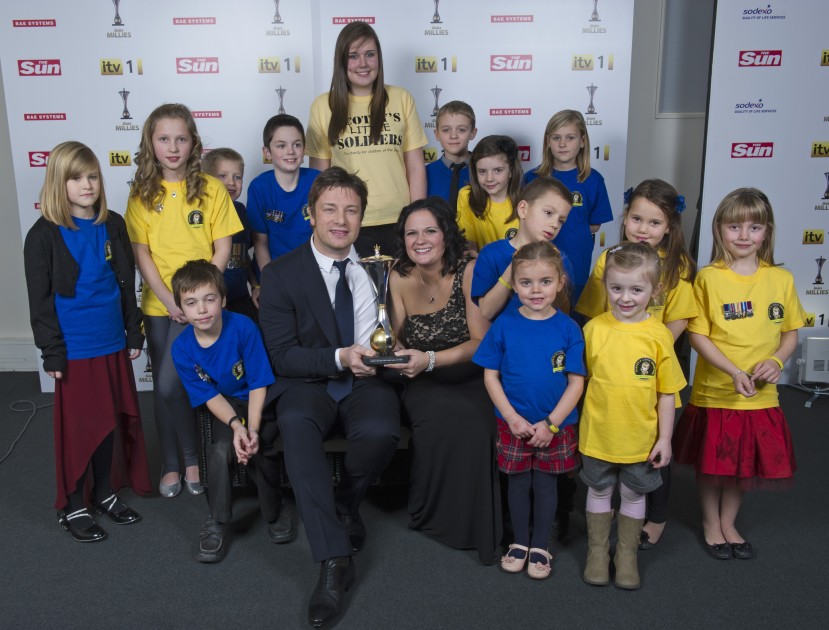 So what are we doing to help Emily?
Emily doesn't come from a service background and has asked for help in how best to gain support for 'Scotty's Little Soldiers' as the nominated charity in which she hopes to fundraise.
Having met with Danny Kinahan, the Northern Ireland Veterans Commissioner, we are keen to assist and support Emily to highlight the plight of service children who have no say in their families career choices and postings, but are still greatly impacted by them. As such the Veterans Commissioner will be supporting Emily over the next few months in recognition, and raising the profile of service children through connecting her with veterans who have served in Afghanistan, linking her with Veterans Support Organisations and of course supporting her events.
Our office will also be connecting Emily with service children in Northern Ireland through art, to allow these young people a voice in which Emily can champion during her fundraising efforts between April and September of this year. Therefore, keep an eye out for upcoming events, exhibits and more to help Emily support and raise funds for Scotty's Little Soldiers over the forthcoming months.