Armed Forces Day in its current format has been in existence since 2009, but how did it come about and why? What makes Armed Forces Day significant and relevant? I hope to answer these questions, and more, to explain the importance of Armed Forces Day both to our communities and for the people for whom the men and women of the Armed Forces serve.
Armed Forces Day is a recognised calendar day in which we acknowledge the service of our Armed Forces both Regular and Reserve, alongside the support that enables these men and women to be successful in their service through the dedication of their families. Armed Forces Day also celebrates our living veterans who have given so much in service to their country and communities. In addition the work of cadets in enabling young people, opportunity, pride and insight into our Armed Forces is celebrated in recognition of their contribution to society.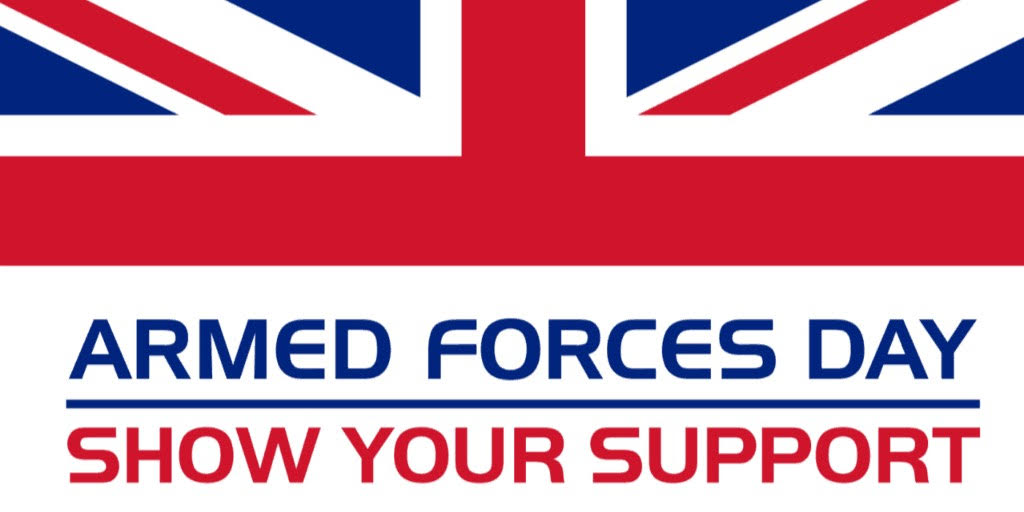 Armed Forces Day and Armed Forces Week is still relatively young in its creation. Originally formed in 2006 as Veterans Day, it is commemorated on the last Saturday in June of each year (a week earlier in Northern Ireland). The title and formal acknowledgement of Veterans Day was used up until 2009, when the format changed to what we now know today as Armed Forces Day. At the time of creation the Armed Forces were involved in two medium scale conflicts, both Operation TELIC (Iraq) and Operation HERRICK (Afghanistan). During this period the return of repatriated service personnel who had given the ultimate sacrifice was an unfortunate regular feature on our news, and highlighted the need for the work of the Armed Forces in all its facets to be recognised.
Each year a different UK town or city is nominated as host for Armed Forces Day. This year Scarborough will host Armed Forces Day representing the UK mainland and Carrickfergus was the host town in Northern Ireland. This year Carrickfergus celebrated Armed Forces Day with numerous Regimental stands, representations, a fly past from the Red Arrows and the Royal Logistics Corps Parachute Display Team literally dropped by, impressively landing on the narrowest stretch of beach in front of Carrickfergus Castle.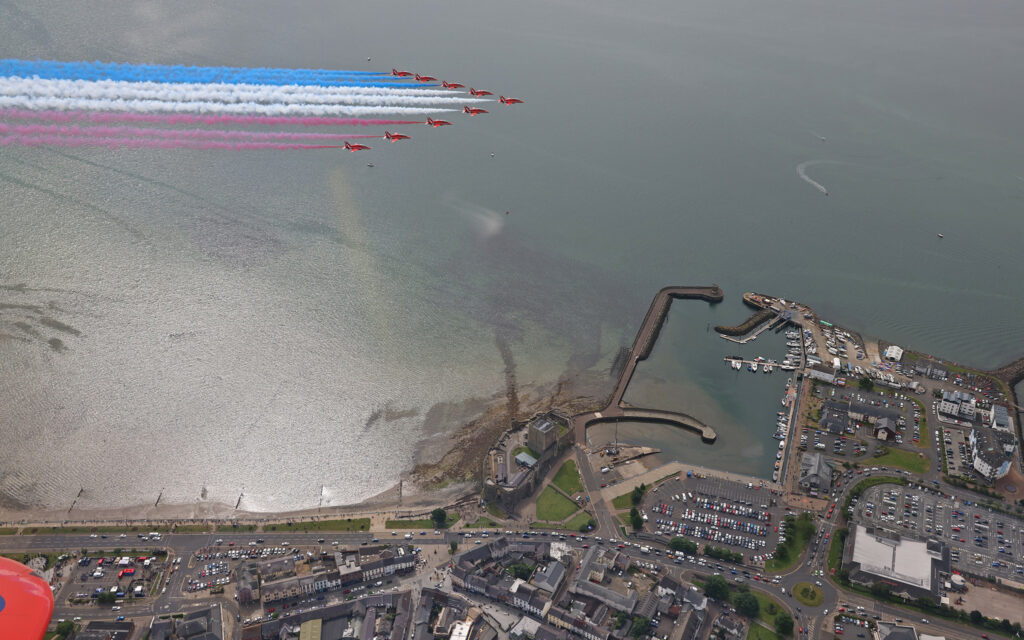 It is a day to uplift, boost morale and inform the public of what the Armed Forces are all about, and to acknowledge those service personnel, veterans, cadets and families who dedicate so much for so many.
When you see a service person on parade with a chest full of medals it indicates two feats. The first is how many tours of duty the service person has completed and where in the world. Each campaign medal is depicted by a ribbon with a set sequence of colour and pattern above the medal, therefore making the place of duty quite distinguishable. Many people don't know that the service person's name, rank, service number and the Regiment with whom they serve are printed on the edge of the medal. The Northern Ireland Service Medal has two medium bands of green on the outside with a thick purple band in the middle, both running vertically.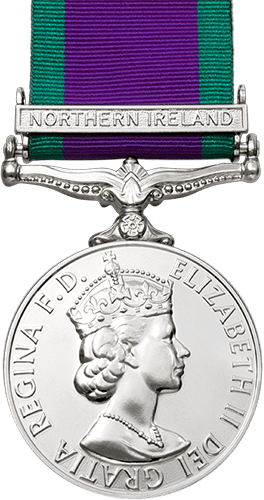 The second important point about medals, is that with every medal earned it has meant time away from family and friends, often missing milestones and important occasions such as births, weddings and sometimes funerals of loved ones. This is a burden and sacrifice that military families endure, and generally isn't publicised very well. Therefore to recognise families on Armed Forces day is incredibly important.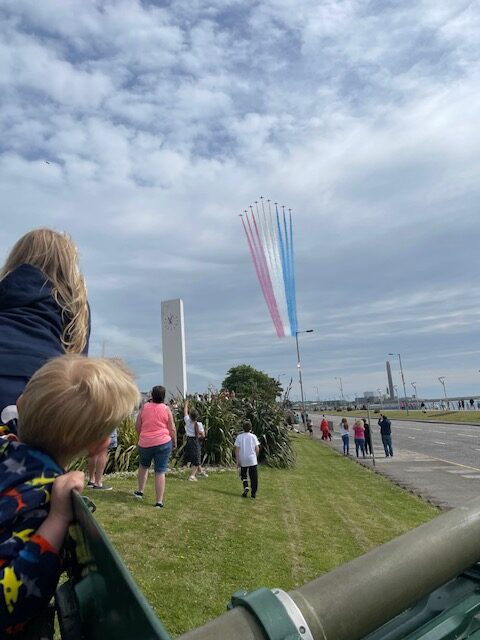 The cadet organisations play a hugely important part on Armed Forces Day. The cadets are young people who partake in military sponsored activities to develop their confidence, self discipline, team work, leadership and knowledge. Many cadets do choose to pursue military careers and for others, they make friends for life and avail of opportunities unlike any other youth organisation, gaining skills, experience and qualifications along the way. They too are recognised for their achievements and contributions to society on Armed Forces Day.
Lastly we come to veterans, for which Armed Forces Day was originally created. Veterans play a hugely important role in our society, not least for their service that took them away from their families to keep the rest of us safe. Veterans are bespoke in their very own way. Through the commonality and discipline of military training, to conducting duties both at home and overseas in multiple capacities; the world we live in would be a very different place without their service. Veterans have dedicated both their time and their lives to the protection of the United Kingdom and her territories, and this is something we must never forget. Armed Forces Day is a day that veterans can celebrate with visibility, clear in the knowledge that despite their service being complete, that they were and always will be part of something great.
In conclusion, I am honoured to represent veterans alongside their families, to recognise all that they have given for a more stable, peaceful and secure world. I feel privileged to support a society who should uphold and never forget the importance of our Armed Forces.