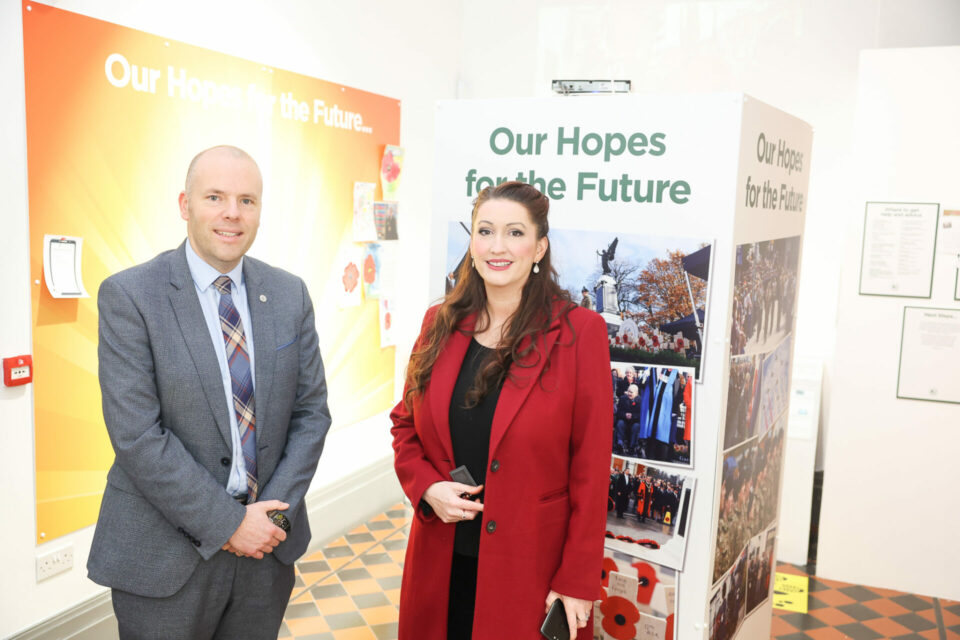 Lisburn and Castlereagh City Council recently launched an exhibition that captures the stories and experiences of local veterans and their families.
Alongside artefacts from across various organisations and private collections these form the 'Veteran Life: untold stories by the people behind the uniform' exhibition.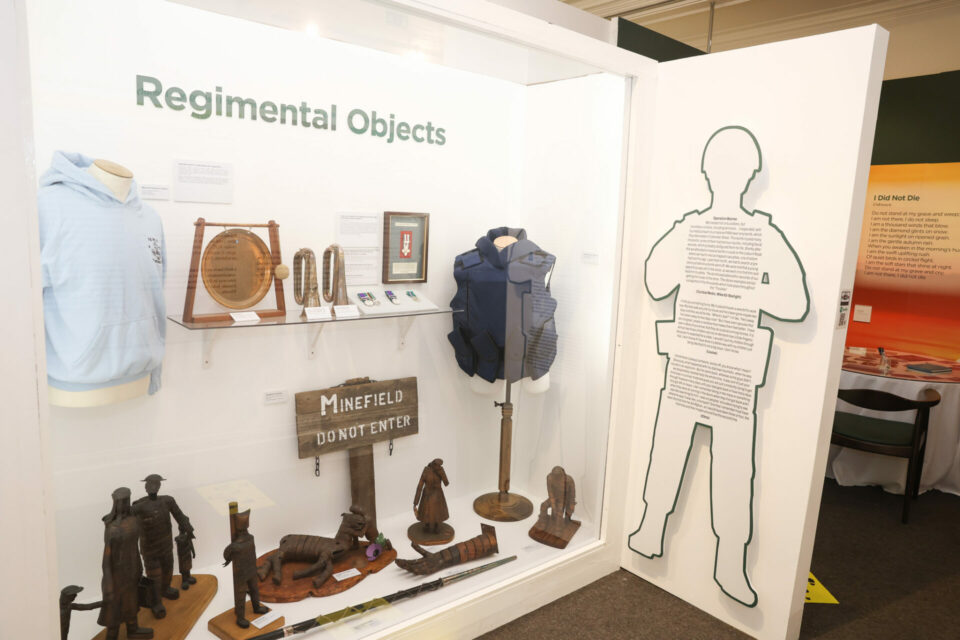 The Veterans Commissioner would encourage veterans, their families and the general public to visit this free exhibition in the Irish Linen Centre & Lisburn museum. It is open Monday to Saturday 9.30am to 4.30pm until 23 March 2023.
The exhibition is funded by the Armed Forces Covenant Fund Trust.