This year has been an extremely busy period for the NI Veterans Commissioner's Office. Throughout the course of the year, the office has attended some 330 engagements and events across Northern Ireland as well as the other regions of the United Kingdom and Ireland.
The Commissioner, has been keen to develop and build upon the use of trusted and effective relationships that help in the delivery of the Armed Forces Covenant, as well as reaching out into the veteran community, to provide veterans' and their families with the necessary information about where they can access help and support when it is needed.
The office has undertaken to host seven Veteran Information Roadshows this year, covering each county in Northern Ireland and Belfast. These Roadshows have been met with a very positive response from the veteran community with over thirty support organisations and charities in attendance at each event, thus enabling good working relationships to develop and networks to be established. Above all, these events have provided veterans with information and linkages into a variety of organisations and charities that can provide that much needed support. We have another four outreach events already planned for Spring 2023.
Further, health (both mental and physical) support is probably the key issue that veterans' raise with our office. As such, work is continuing to progress support for veterans around mental and physical health and to ensure that funding for service charities is sustainable and that it targets the right needs, at the right time. In order to assist in this important area, our office launched a veterans' health questionnaire that opened in November and will close at the end of January 2023, with the objective of obtaining accurate and detailed information on veterans' healthcare needs across Northern Ireland.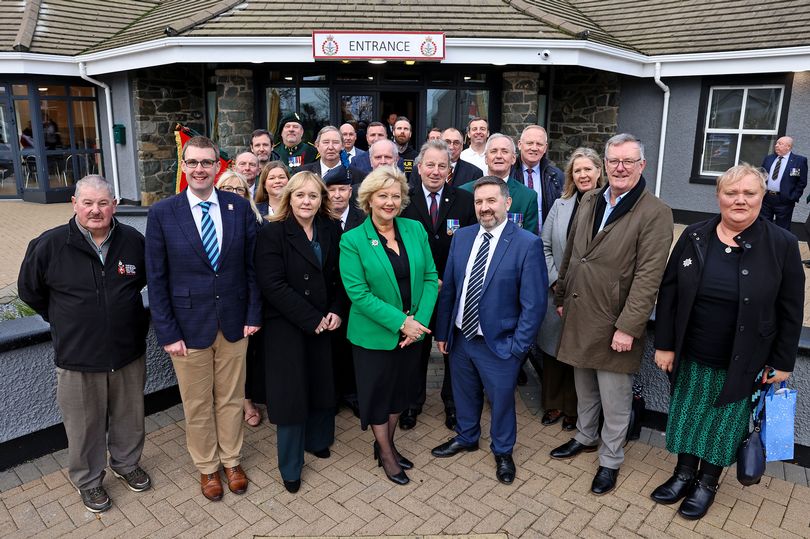 There is much more to be achieved as we move into 2023, but as Commissioner, I am determined to use my position to press and influence our political representatives, statutory agencies and others to ensure they fulfil their responsibilities and that veterans and their families living in Northern Ireland receive the same support and help as veterans living in other parts of the United Kingdom.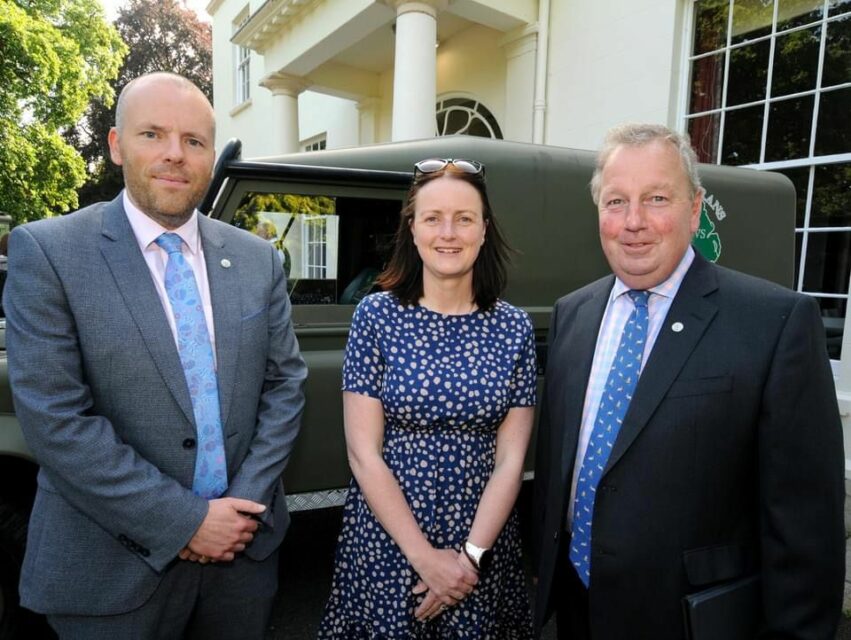 Below are just a selection of pictures from some of the events and work that our office has been involved in over the last 12 months.
January 2022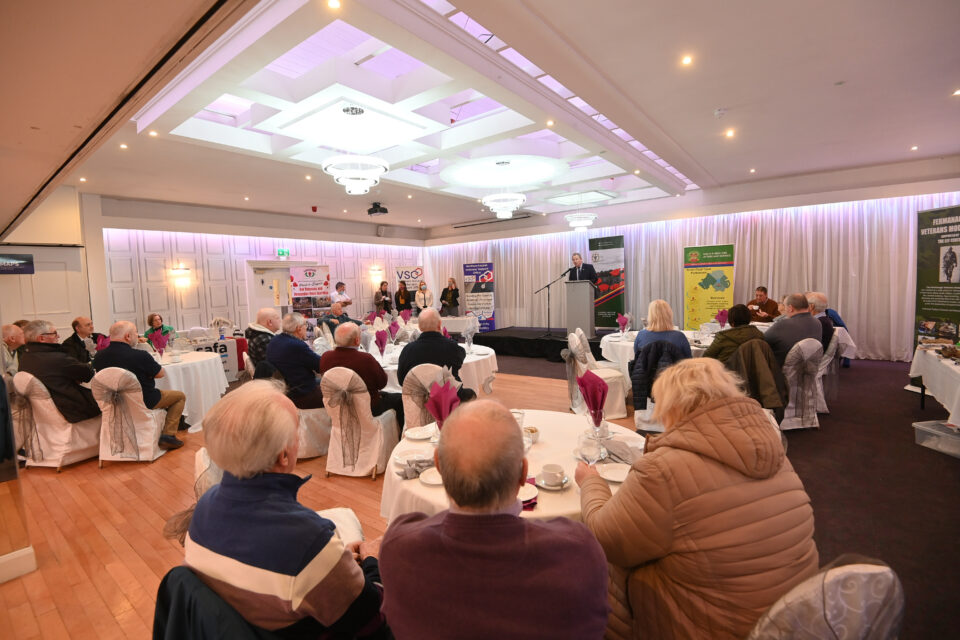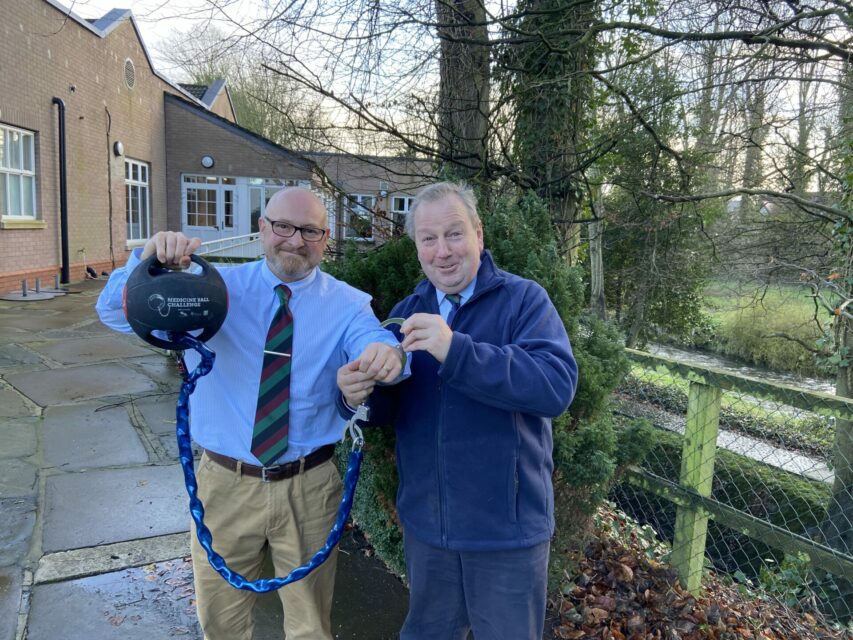 February 2022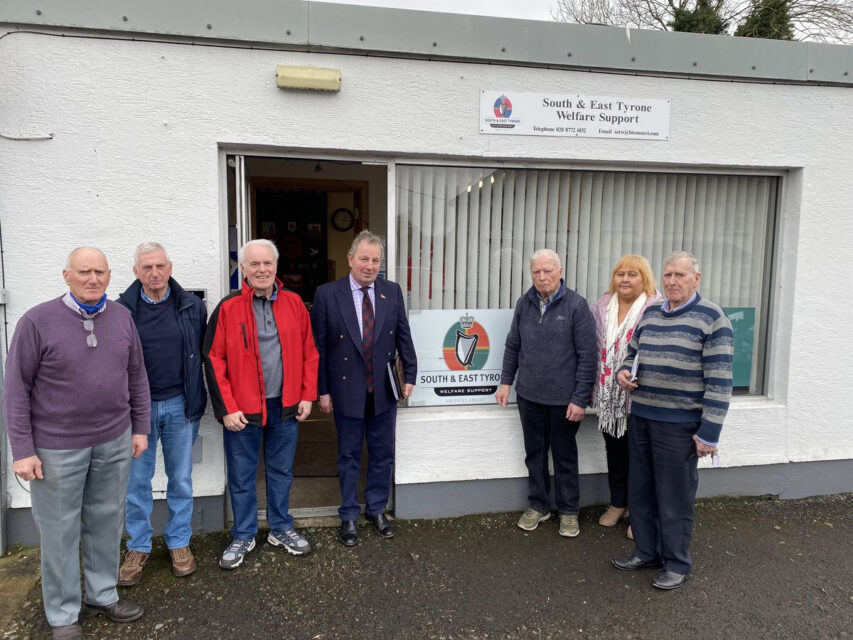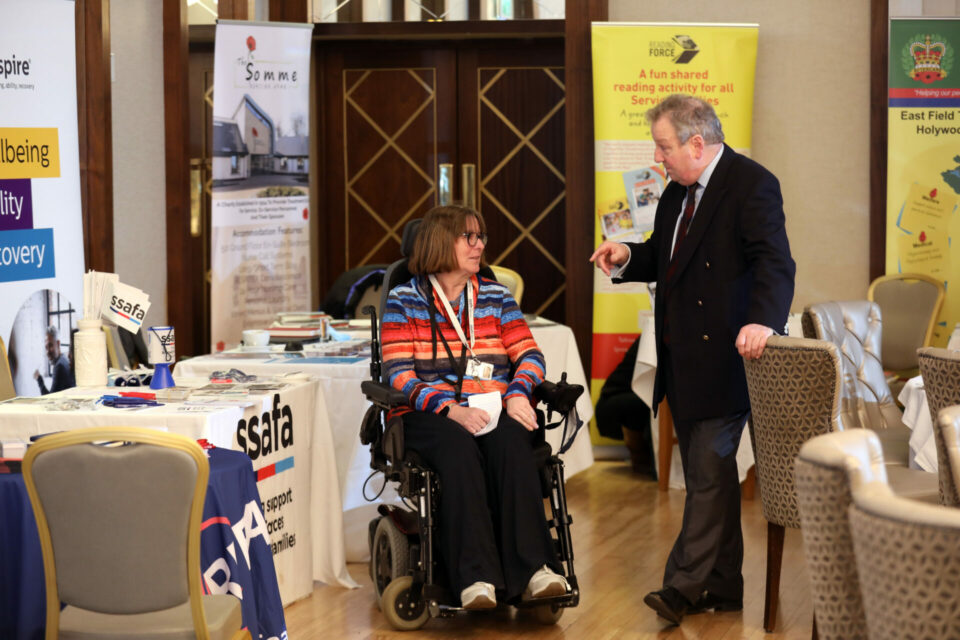 March 2022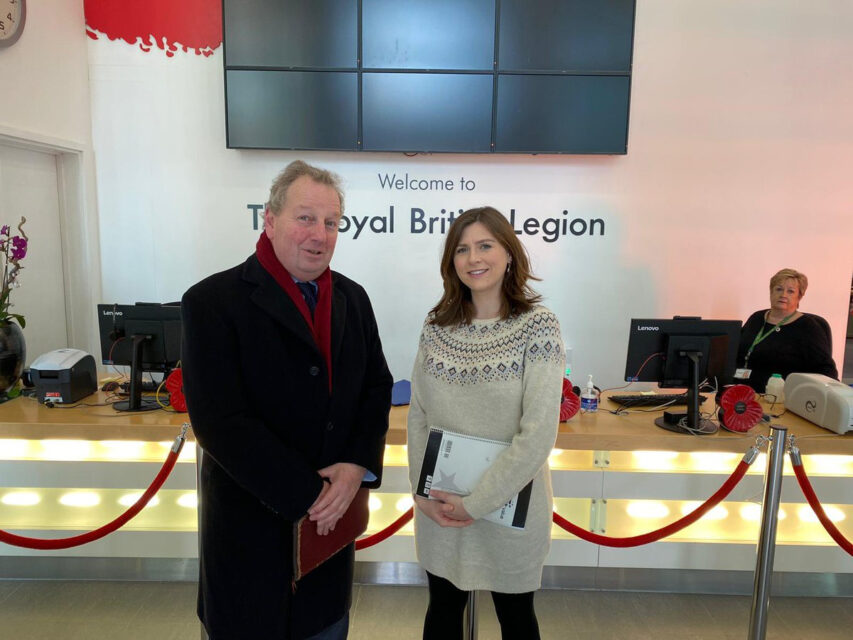 April 2022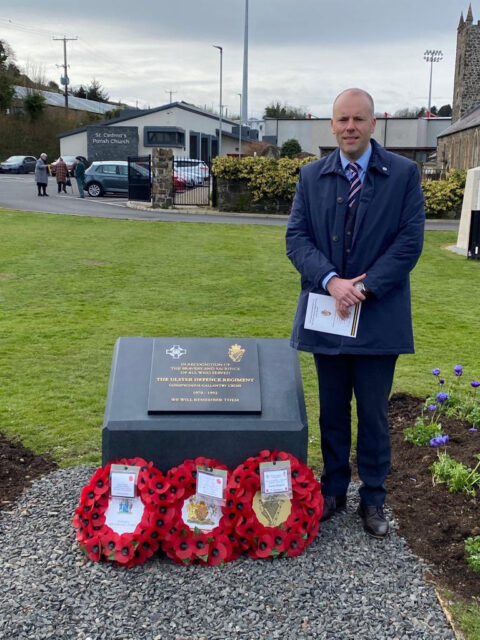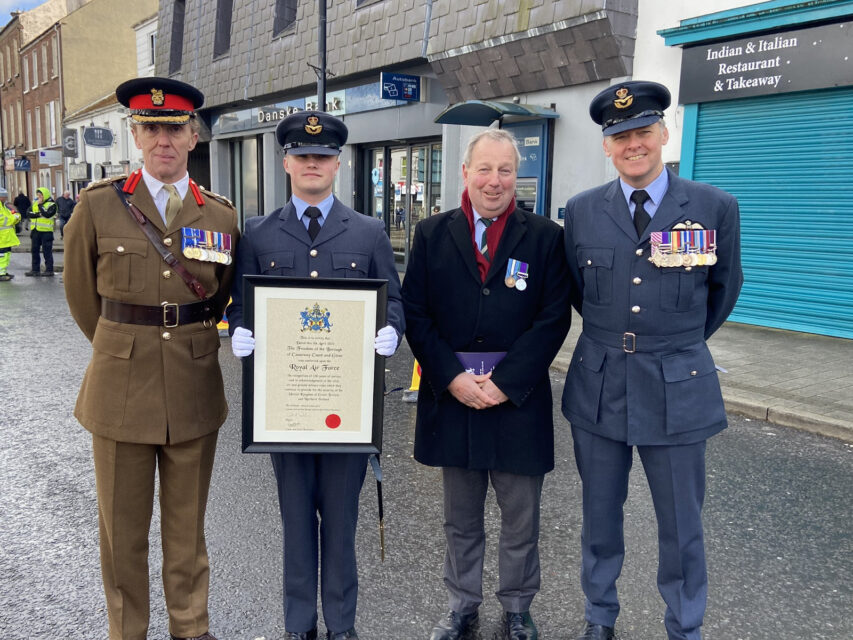 May 2022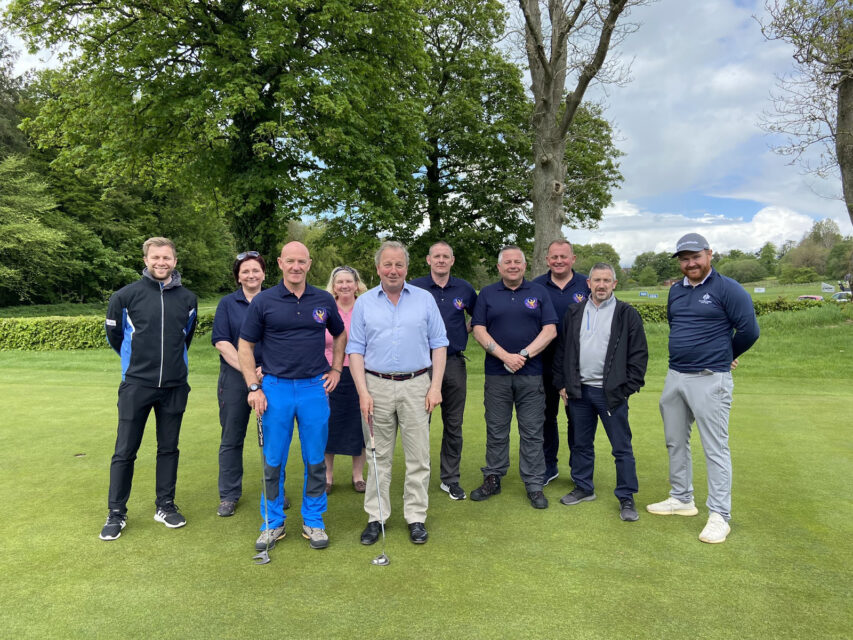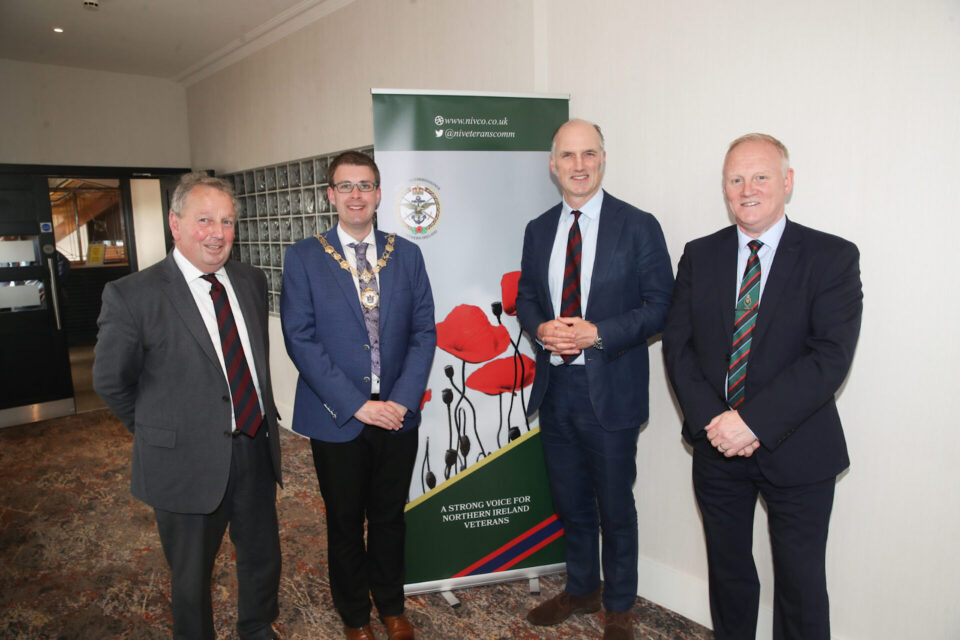 June 2022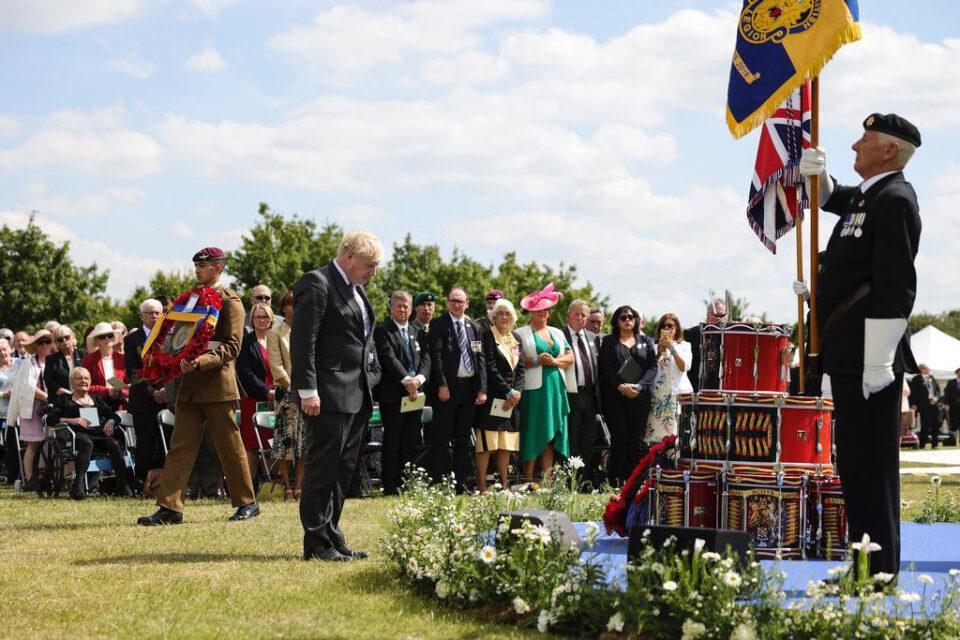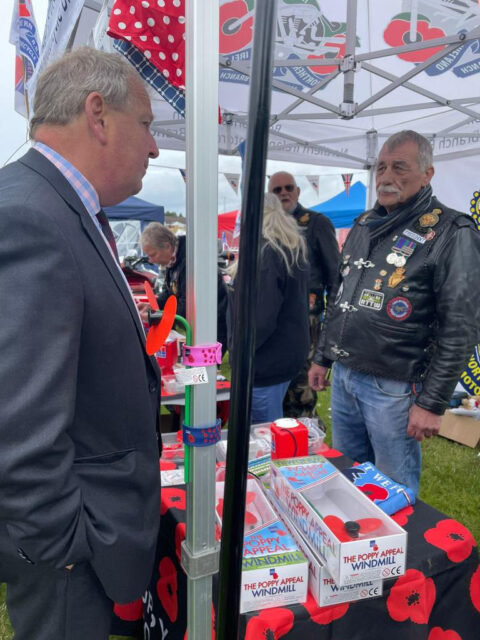 July 2022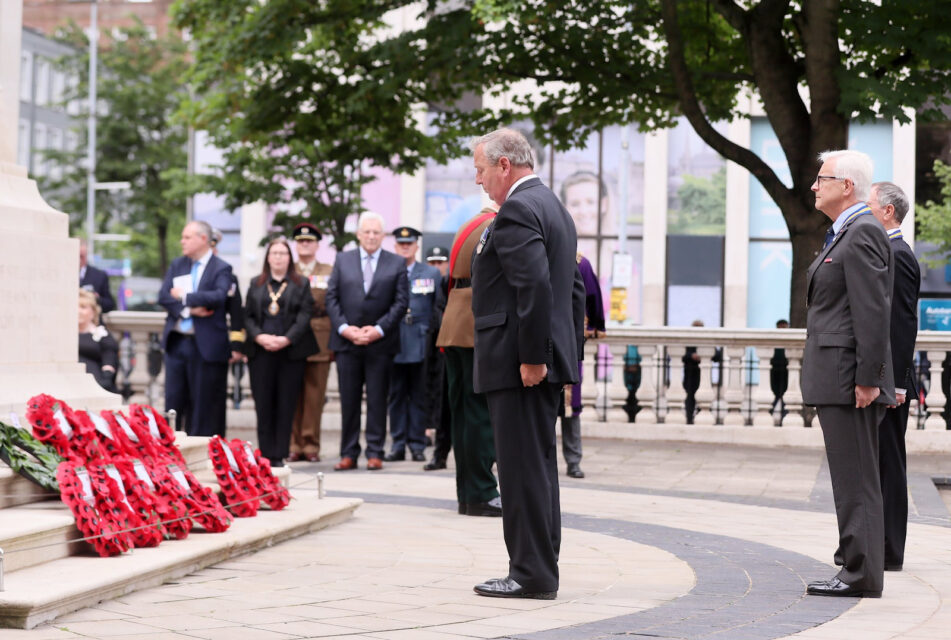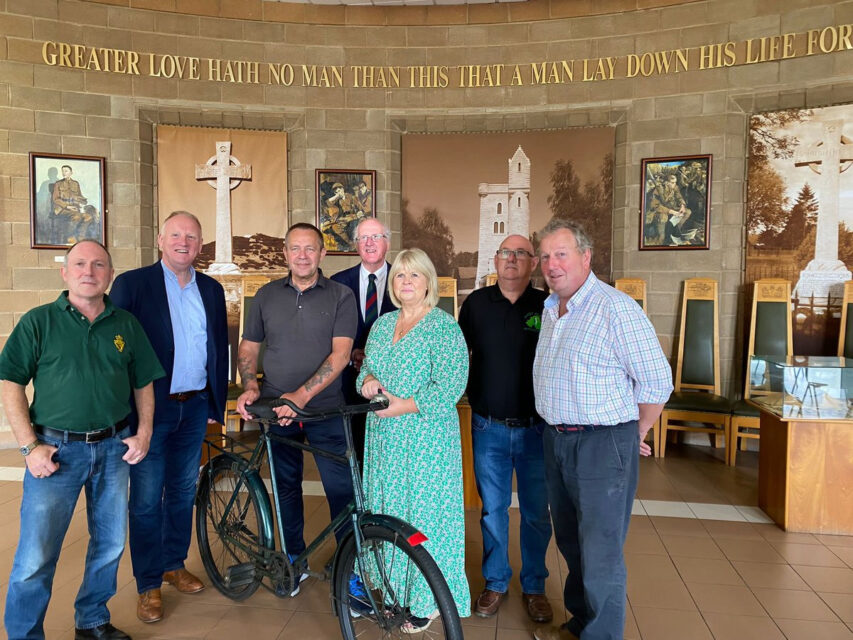 August 2022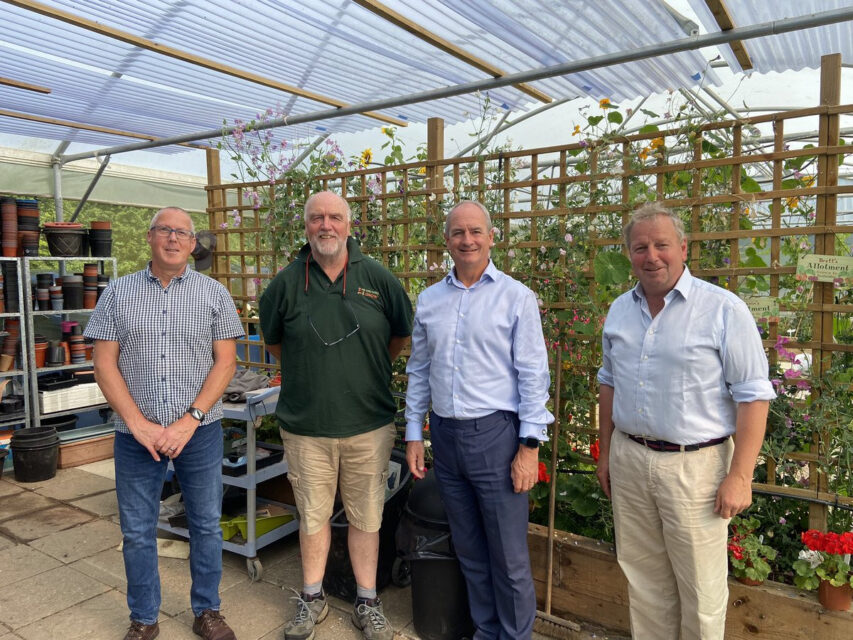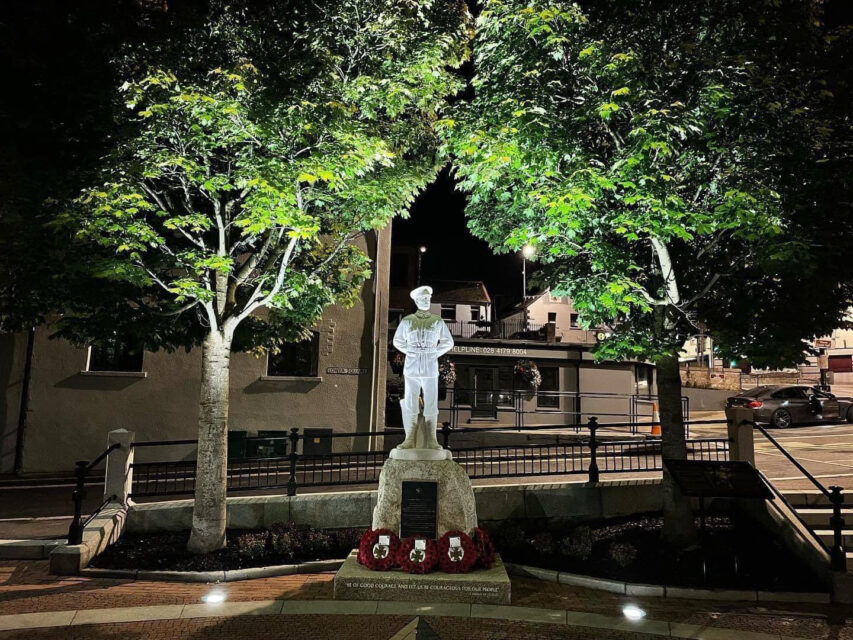 September 2022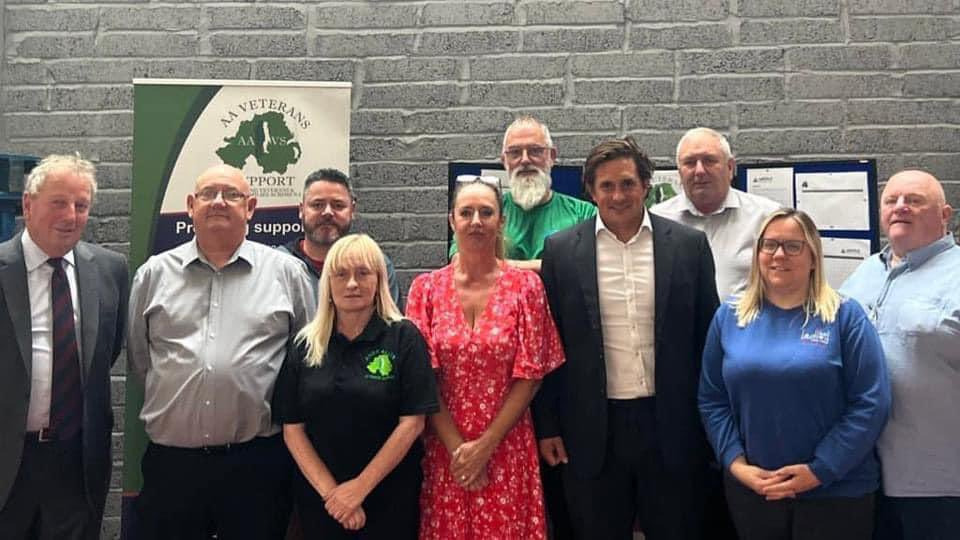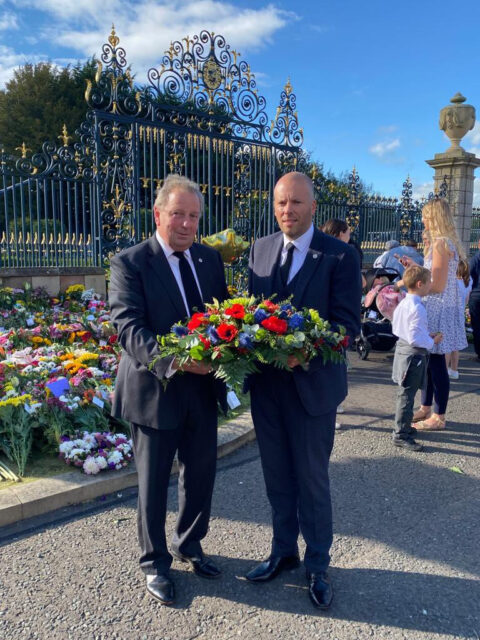 October 2022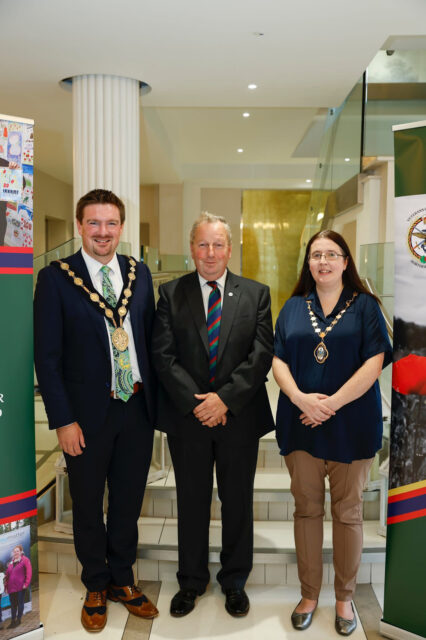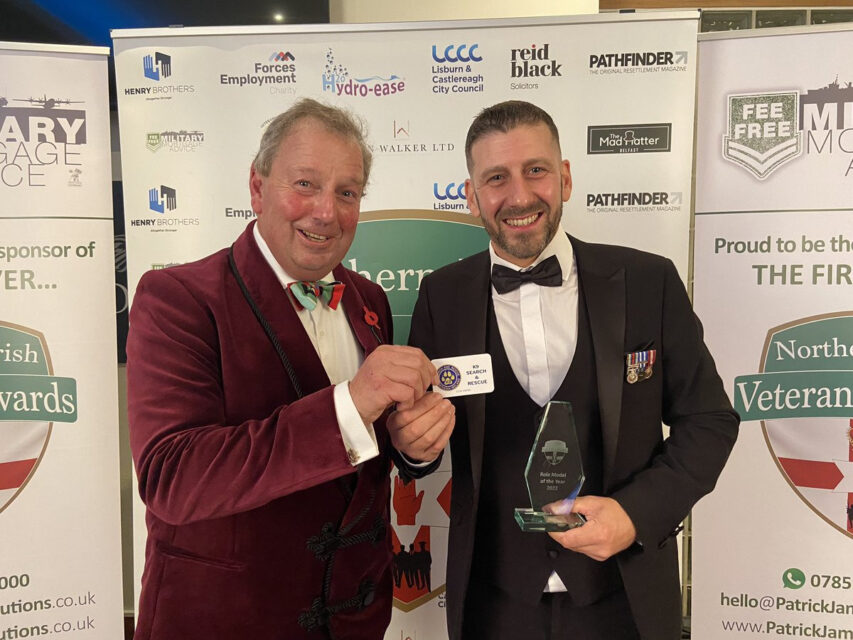 November 2022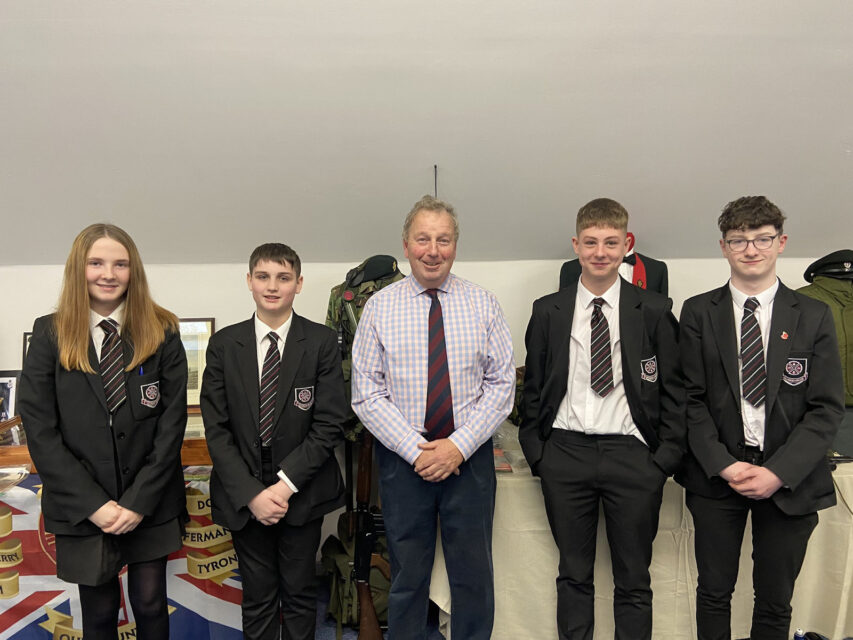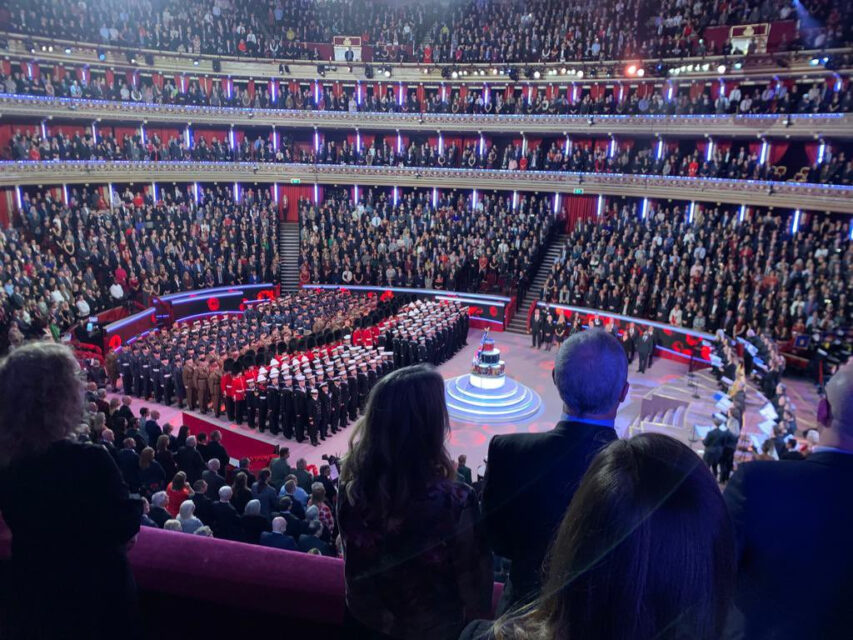 December 2022