The Ulster Defence Regiment became operational on 1st April 1970 in response to the demand for additional troops to support the civil powers in Northern Ireland. The Regiment was on continuous operational service for a period of twenty-two years, a distinction held by no other Regiment in the history of the British Army. In 1992 the Regiment merged with The Royal Irish Rangers to form the Royal Irish Regiment.
The Ulster Defence Regiment Badge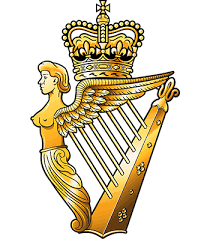 The brave men and women who served during the Regiment's twenty-two year history, did so with great honour and dignity and stood against terrorism and all its horrors and did so on behalf of all society.
Since the appointment of Northern Ireland's first Veterans Commissioner, Danny Kinahan has travelled across Northern Ireland, listening to veterans, many of them having served with The Ulster Defence Regiment, and hearing first-hand what they have experienced during their time in military service and since. Many have told him how they have managed the often difficult transition back to civilian life.
Those who wore the uniform of The Ulster Defence Regiment did so with the understanding that their service placed them at risk every hour of every day – there was no respite on duty or off duty or even after they left the Regiment. Sadly, there is a long Roll of Honour for those members of the Regiment who lost their lives at the hands of terrorism. 197 were killed both on and off duty, including four women (Greenfinches), as well as over 60 killed after leaving the Regiment. Over 400 were seriously wounded and many still continue to suffer both psychologically and physically as a result of their service.
Society should know and have the opportunity to recognise the extraordinary contribution these men and women have already made – and how they continue to do so to the present day.
In 2006, when Her Majesty The Queen came to Belfast to present the Conspicuous Gallantry Cross to The Ulster Defence Regiment she said that the contribution of the Regiment to peace and stability within Northern Ireland had been unique and had required 'uncommon courage and conviction'. Her Majesty reflected that no challenge faced by The Ulster Defence Regiment went unmet, whatever the personal cost.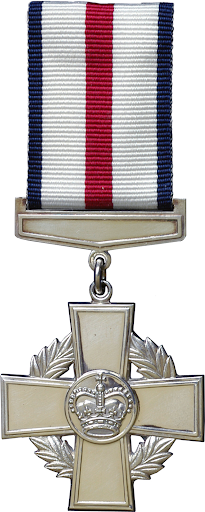 Below is a selection of photographs from UDR events and engagements that the Veterans Commissioner and his Office have attended.