As Northern Ireland's first Veterans Commissioner, it gives me great pleasure to pay tribute to Her Majesty, Queen Elizabeth II, on reaching her Platinum Jubilee. Many in Northern Ireland will be celebrating this magnificent milestone, and none more so than those veterans who I have the great honour of representing.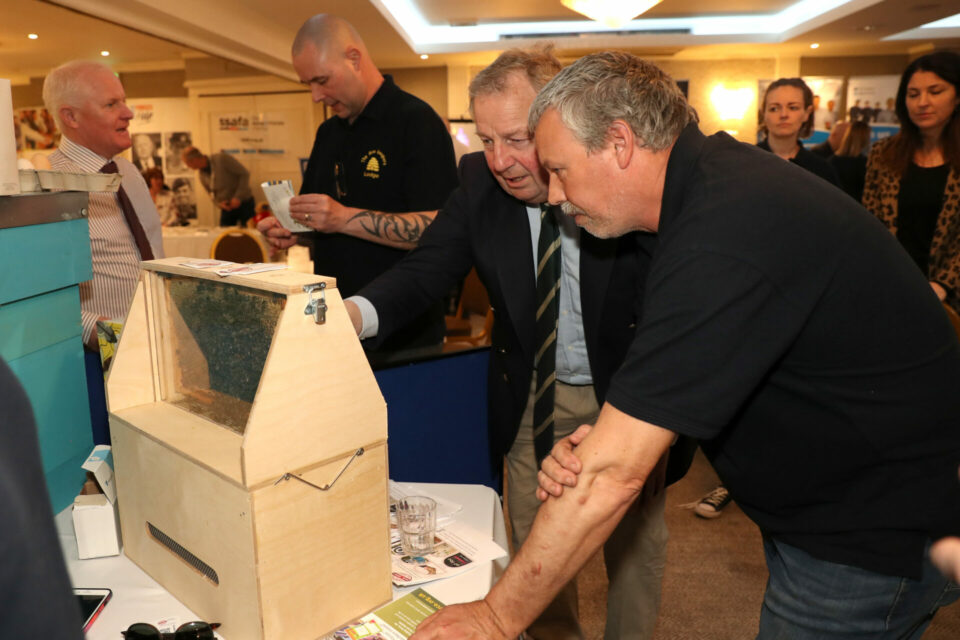 Over the years, Her Majesty the Queen has made many visits to Northern Ireland and during some of those momentous occasions, she recognised the service of our Armed Forces and veterans. On one such visit, in 2006, Her Majesty came to Belfast to present the Conspicuous Gallantry Cross to The Ulster Defence Regiment and on that occasion she said that the contribution of the Regiment to peace and stability within Northern Ireland had been unique and had required 'uncommon courage and conviction'. Her Majesty reflected that no challenge faced by The Ulster Defence Regiment went unmet, whatever the personal cost.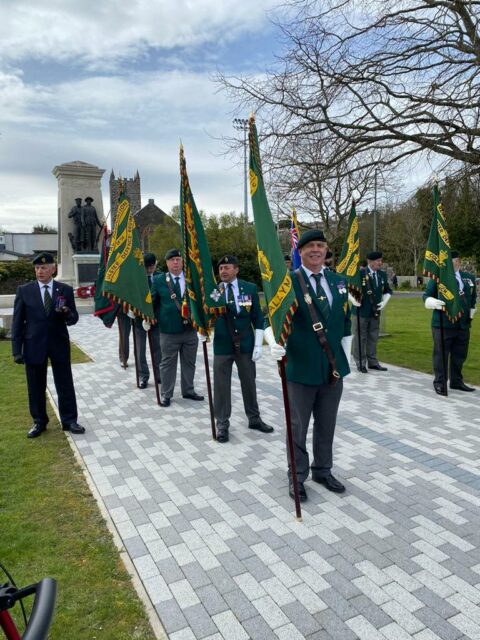 Since becoming Veterans Commissioner I have travelled to all corners of Northern Ireland to engage with, listen to and assist veterans, in a vast array of needs. Despite having been in post for nearly two years, and following hundreds of direct engagements with veterans, there are still those who are not being reached and who are unaware that there is both representation and assistance available to them should they require it.
It is therefore imperative that community outreach continues and that the charitable, statutory and voluntary organisations continue to work together to provide the best service to veterans when they need it most, whether that be employment, health, housing or just social and recreational activities. That is why, throughout this year, my office is committed to reaching out to the heart of the veteran community, to inform, collaborate and bring together all those who served in Her Majesty's Armed Forces.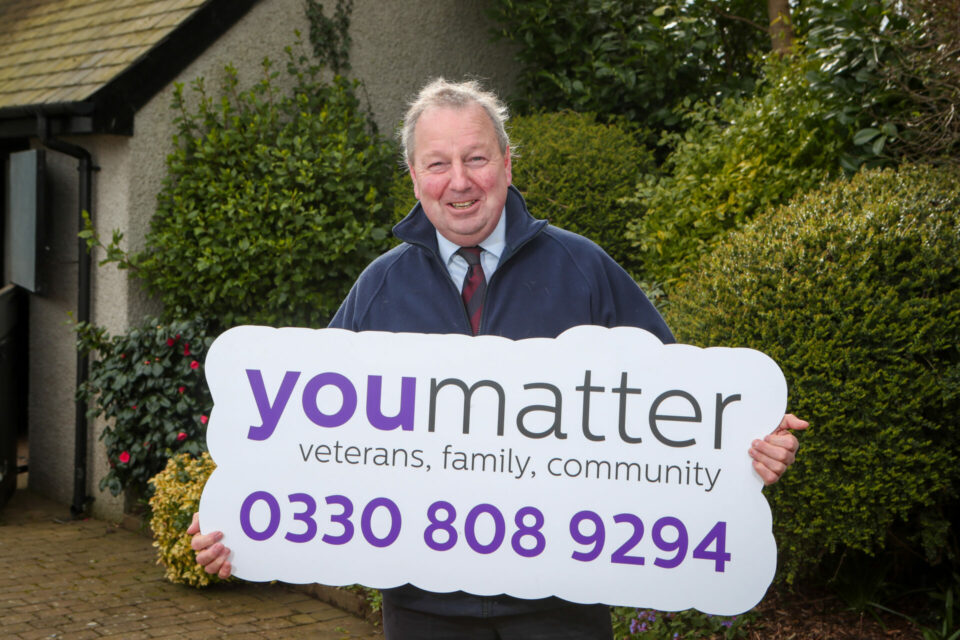 Through our Veteran Information Roadshows we aim to bring together the veteran community, their families and assisting organisations so that no one ever feels alone, isolated or unsure where to turn if in need. To date we have successfully delivered five events in Cookstown, Antrim, Portadown, Coleraine and Newtownards.
We recognise the service to our country that these men and women selflessly undertook, facing danger in all its evils, in many different parts of the world as well as at home. Going forward, I will continue to do all I can to ensure that we create a better future where our veterans and their families are provided with the care and support they rightly deserve.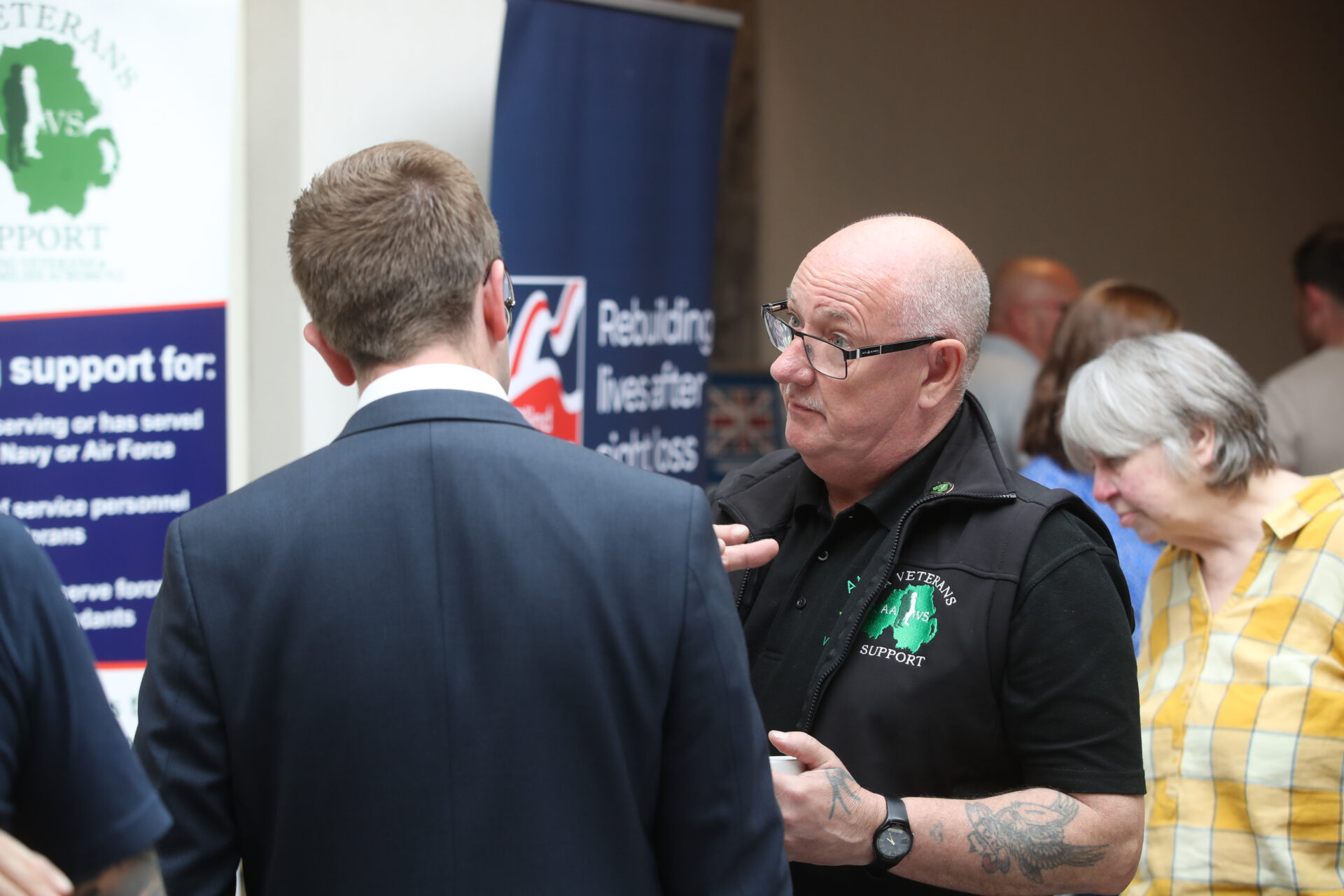 I would encourage veterans to engage with our Roadshows throughout the rest of this year – our next scheduled event is on 21 June in Enniskillen. For further information please email commissioner@nivco.co.uk or call 07971833160.
I look forward to attending a number of events in the coming days that will celebrate the Platinum Jubilee and I trust that Her Majesty will continue to enjoy good health and strength in the days ahead. Long may she reign over us!