On the 10 July 2021 Northern Ireland Veteran Commissioner, Danny Kinahan laid a wreath alongside both First Minister Paul Givan and Deputy First Minister Michelle O'Neill, to commemorate the Battle of the Somme at the Irish National War Memorial at Islandbridge.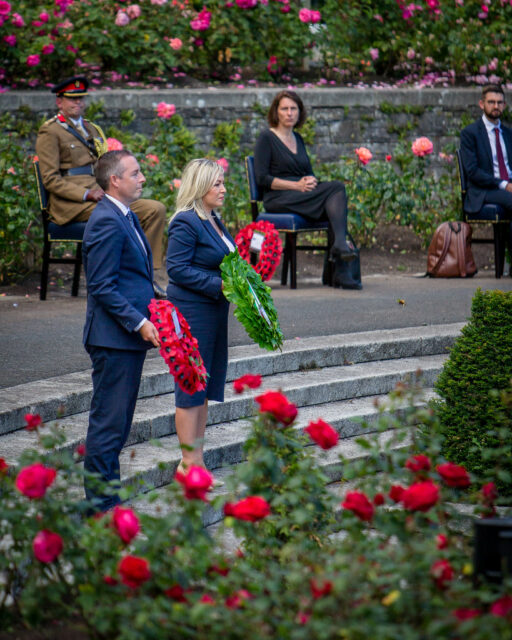 The Royal British Legion event was attended by representatives from RBL districts in Dublin and Northern Ireland.
The Battle of the Somme, which began on 1 July 1916, was one of the deadliest battles in human history. On the first day the British Army suffered 57,470 casualties including 19,240 deaths. Soldiers from all quarters of Ireland fought in the battle, including those of the 16th (Irish) Division and the 36th (Ulster) Division.
Images supplied by John O'Byrne – The Irish Military Heritage Foundation